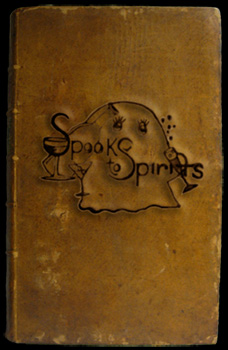 Welcome
Thank you for visiting Spooks to Spirits, a brand-new multimedia guide to haunted places and places you should haunt! Spooks to Spirits produces guide books, audio CDs, maps, and videos exploring the history and mystery of Yamhill County, helping you make the most of your Willamette Valley experience. Come and join us on this fun, frightening, and fascinating trip!
Purchase products in our store.
Preview the Spooks to Spirits guides.
Contact Spooks to Spirits headquarters.
Read about the latest news and events.